Hi... I"m new to this community but not to sewing. I make a lot of my own stuff. Currently due to horribly possed sewing maching I've been force to join the real world for the evening. Anywho I here just just a few of the skirts and stuff that I've made... *warning image heavy*



This is a pink pinstripe shoulder bag. The inside is lined with pink fabric with a pocket inside with a zipper.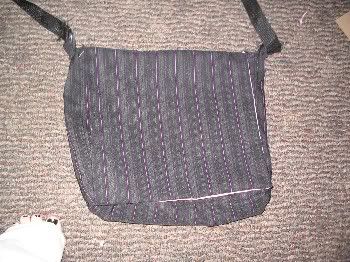 Gray pleated skirt...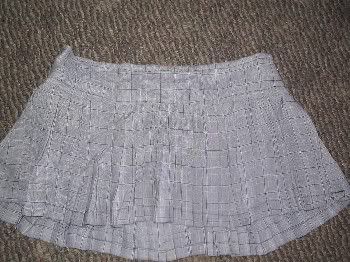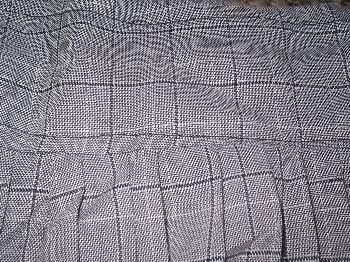 Frogive the lack of ironing... It is a green and blue plaid with a gray cordory top.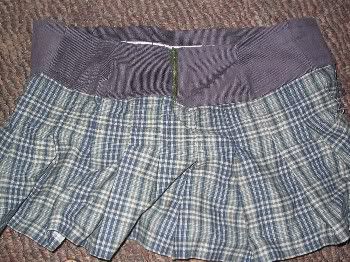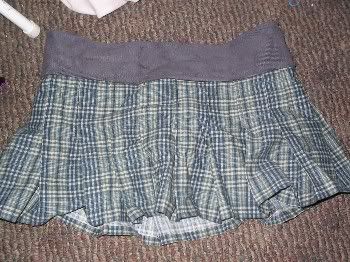 This is a soft plaid. It orginally had velvet panels but I removed them just cause it didn't like them.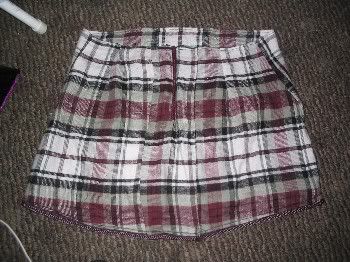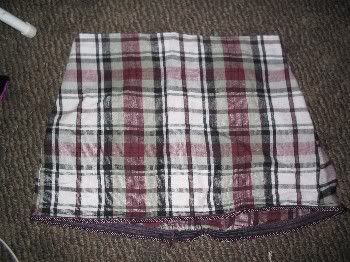 Pink denim purse wit matching skirt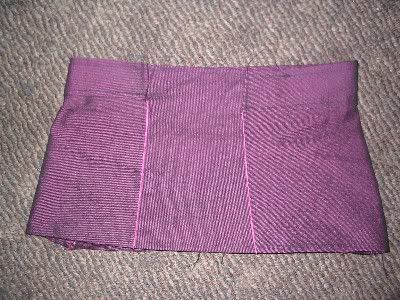 Gray with green asian silk panels with matching skirt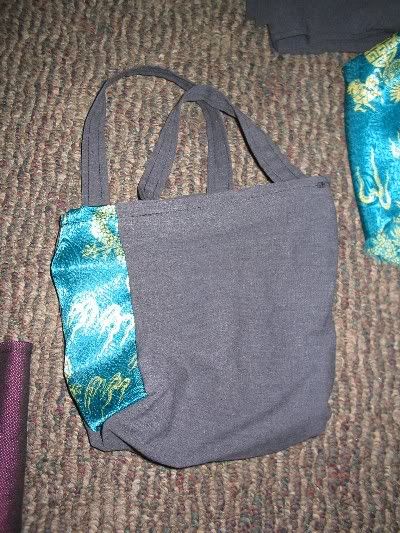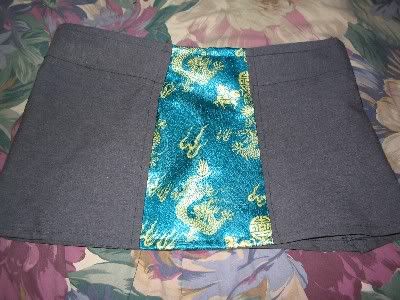 Pink and blue plaid skirt with eyelets and pink cord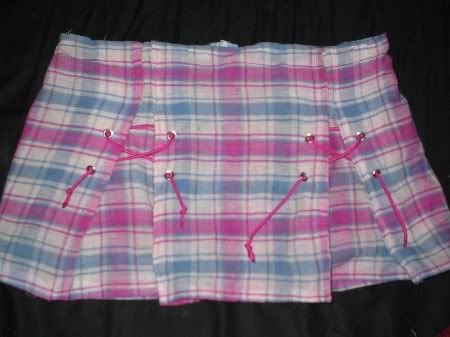 Blue and green plaid with blue panels. Nearly finished I still have to put darts in the back.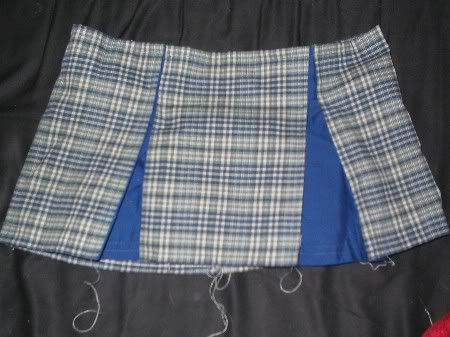 Brown and pink skirt; still need a zipper and darts. ( I have a skirt using the pink plaid of a simular design and an all around pleated skirt with the pink plaid with gray at the top)